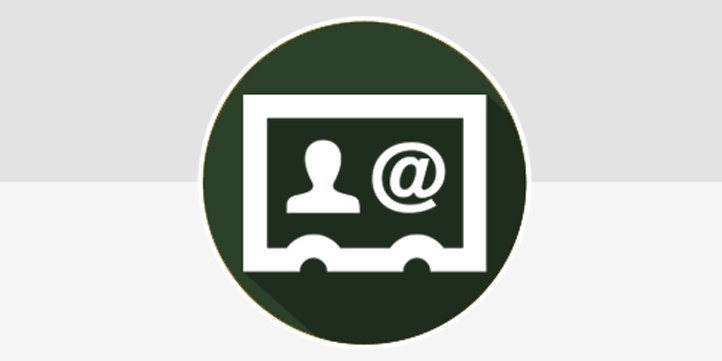 Allow employees and website visitors to easily navigate your Staff Directory.
When your staff gets so large that you can't remember that guy's name in accounting, it's time to use Company Directory Pro to help your staff and website visitors track down the person they need for help.
Company Directory Pro reduces the time and energy required to track down the right person in your organization by allowing you to easily manage and display your Staff or Faculty using one of three unique layouts— List, Grid, and Table.
The List View is the standard layout that comes stock with our directory, the Grid View is a great way to display medium-sized organizations and departments Staff Members, and the Table View is perfect for large organizations for displaying pertinent information of Staff or Faculty members in an easy-to-search, on page format. Both are great for small companies looking to present a bigger image!
Whichever layout you choose, Company Directory Pro will make searching through your deep staff quick and easy.
Features:
Easily Create and Manage your Staff or Faculty members!
Add Photos, Contact Information, and More!
Two New Unique Layouts: the Table and Grid views!
Easily Style Output using our Custom CSS Options!
Supports unlimited Staff Members
Easily import existing Staff Members via CSV, Excel file, or Active Directory / LDAP
Outstanding Support from Our Developers!
See It In Action
Company Directory Pro can display your staff in a variety of ways. Below are examples of the Staff Grid Style and the Staff Table styles, both of which are highly customizable.
For more examples, visit our Examples Page.
Staff Grid Example
Staff Table Example
Get Company Directory Pro Now
Purchase Company Directory Now, and start loving your staff directory!