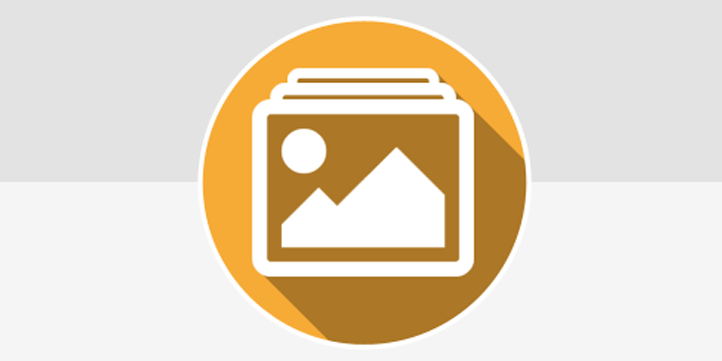 Create banners and display them throughout your site. Then update your banners instantly whenever you like, without changing any code!
Custom Banners Pro is the upgraded edition of the popular Custom Banners WordPress plugin. It adds tons of new features to Custom Banners including over 100 professionally designed themes, impression and click tracking, reports, and more – along with excellent customer support.
Banner images are great way to tell your customers about new products or changes, but they're not always the easiest code to manage. That's why Custom Banners Pro is here to ease the process!
Custom Banners Pro lets you skip calling the web developer or wrangling with difficult code and gives you the power to quickly and easily set up placements for banners throughout your entire website. It even allows you to then rotate various banners into those placements from within your WordPress dashboard.
Control your messages and your banners right on your WordPress dashboard with Custom Banners Pro!
Just add a Custom Block, or copy and paste a simple shortcode, into any page or post where you'd like your banner to appear and voila! That's the last time you'll ever touch the code! Now when you change out a banner, it will automatically update on every page to which its been added. Custom Banners Pro can also rotate through as many banners as you'd like, by showing a random banner to each user when the page loads or by rotating between your banners in a slideshow.
Features:
Create custom banners once and simply reuse them throughout your website.
Update your banners without ever touching your code.
Easily add captions and call-to-action buttons to your custom banners.
Rotate between several banners using banner groups.
Automatically publish any new banner when you're ready.
Banners are responsive and will automatically resize to fit their container.
Supports four different caption placements—top, bottom, left, and right.
See It In Action
This fading banner widget is controlled from within WordPress:
Get Custom Banners Pro Now
Start displaying banners and tracking clicks and impressions today!