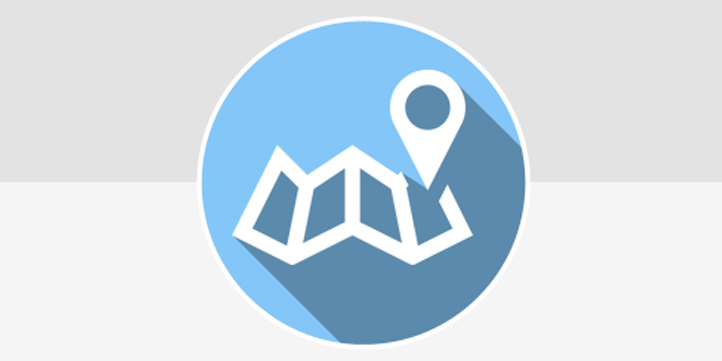 Help your customers find you!
Locations Pro is the upgraded edition of the popular Locations WordPress plugin. It adds tons of new features to the Locations plugin including the Store Directory, Store Locator Widget, Import & Export, and more – along with excellent customer support.
Locations Pro is the best way to add a Locations Page with a Store Locator to your WordPress website.
One of the most common reasons your customers are using your website is to get directions to your store, and also to see if you are open. So its important that your website has a locations page which lists all of your business locations, their hours, and their phone numbers.
Locations Pro will help you do just that. In 15 minutes you'll have a beautiful locations page, including Google Maps for all of your business locations. Your customers will be able to easily get directions to your shop, and can even use your brand new Store Locator to find the location closest to them.
Don't wait – buy Locations Pro now, and you'll have a great-looking and helpful Locations page up and running in no time flat.
Features:
Moves customers from your website into your store
Create A Locations Page showing all of your locations
Optionally Show Phone, Fax, Email and Address for each location
Add A Store Locator widget to your website (powered by Google Maps)
Allow your customers to search for your nearest location
Supports unlimited locations
Uses Schema.org compliant markup for SEO
Shortcodes and options give you full control – no programming needed!
Get Locations Pro Now
Add a store locator to your website today!