Upgrade To Before & After Pro Today and Start Generating More Leads
Lead Capture forms are among the best ways to generate qualified leads for your sales team. When you offer your visitors a valuable resource in exchange for their contact information, you gain a powerful source of new leads while simultaneously credentialing yourself as a trusted expert.
When you choose Before & After Pro, you'll maximize your websites potential with high-quality, targeted leads who are already familiar with and trust your brand.
Upgrade your Before & After package now and you'll receive:
Conversion tracking for all of your goals
Detailed information for each conversion, including Origin Country and IP address
Email notifications for goal conversions, with full visitor data included
Outstanding support from our developers
And more! We add new features regularly, and you'll get them all
Bonus:
When you upgrade to Before & After Pro today, you'll not only receive all the amazing benefits above, you'll also enjoy an entire year's worth of FREE support from our dedicated support team! We'll help you with installation, customization, or any other question you might have.
Purchase today and along with your confirmation email you'll receive a direct email to our support staff. Just shoot as an email anytime you need help and we'll be right there with an answer.
Trusted By Top Organizations
When you purchase Before & After Pro, you'll be joining hundreds of other happy customers including:
Get Before & After Pro Now
Select the license that's best for you. All licenses include all Pro features.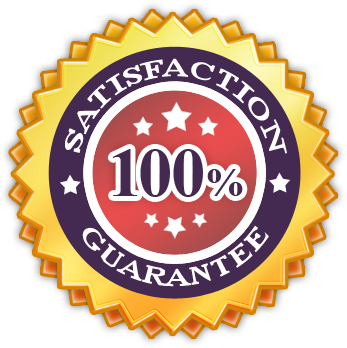 100% Satisfaction Guarantee
If you aren't happy, we don't want your money
If you're not satisfied with your purchase for any reason at all, we'll be happy to offer you a full refund.
Have Questions? Need A Refund? Click here to email support — we'll be glad to help.
All of our plugins include one year of free updates and our world-class support.