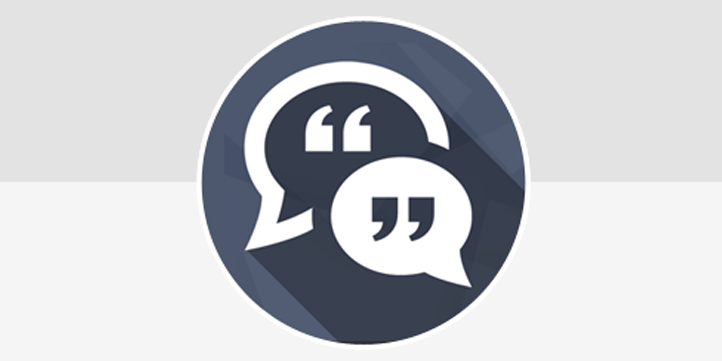 Keep your website fresh with content from your favorite social media feeds.
WP Social Pro is the upgraded edition of the popular WP Social WordPress plugin. It adds tons of new features to WP Social including support for events, custom feed HTML, 7 pre-designed themes, and over 60 other in-depth options – along with excellent customer support.
Did you know that Facebook has 1.8 billion active users each and every month, and that it's still growing? When you connect your Facebook page to your WordPress Website, you're all but guaranteeing increased traffic, functionality, and lead generation.
What's more, when you use WP Social Pro to add a totally custom Facebook feed to your WordPress website, it will blend seamlessly into the rest of your website for a gorgeously smooth transition.
Show off your Facebook page and maintain ultimate control. WP Social Pro allows you to limit what posts are show and how they're styled, and we even give you the power to use your own HTML and CSS to show each post!
Get yours today and maximize your WordPress website's potential.
WP Social Pro offers these amazing features:
Updates your website automatically with your latest Facebook posts.
Shows comments from your Facebook page on your website.
Shows the Like Button on your website to help you gain new fans.
Supports a huge selection of fonts and colors.
Allows you to choose from seven pre-designed themes, or make your own.
Gives you the power to choose your own custom HTML for the feed.
Offers an additional 60 in-depth options for you to choose from!
See It In Action
Here's a demo of a custom Facebook Feed, using real posts from the National Geographic feed. Note: this is real HTML, not an <iFrame>, and thus can be styled to match your website.
Other Examples
Visit the following links for more examples of WP Social Pro in action:
Get WP Social Pro Now
Start showcasing Facebook Posts, Events, and Photos on your website today!